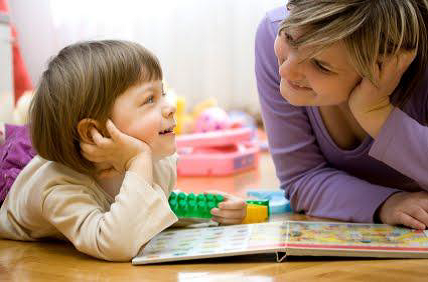 This section contains information to support your practice as a childminder, with links to further information, documentation and websites.
There is also information on becoming a childminder and the registration process involved, including all the requirements and information you will need.
Early Years Foundation Stage
The following link takes you to a website to find information and support if you work in the early years and childcare delivering services for children and families. The broad range of information accessible on this site is developed by government, professionals and the voluntary and community sector and is continually updated with the latest news, information and resources. http://www.foundationyears.org.uk/
Early Education Funding
In order to offer funded places for two, three and four years olds, please register with Maddy Brown, Maddy.Brown@northyorks.gov.uk or the general email box eyft@northyorks.gov.uk
Food Standards Agency
The following links take you to the information needed when operating as a childminder and the need to ensure you follow the food allergy information:
http://www.food.gov.uk/business-industry/caterers/sfbb/sfbbchildminders
http://allergytraining.food.gov.uk/english/
Supporting Professional Bodies:
Training and CPD
To book onto any NYCC training course, unless otherwise stated, you will need to contact North Yorkshire Education Services and ask for a log-in via the website https://nyeducationservices.co.uk, or email nyes@northyorks.gov.uk or phone 01609 533222
Documentation
You wlll find a number of documents to support you in developing your practice in the "useful documents" section below.
Safeguarding
The North Yorkshire Local Safeguarding Children's Board website holds a wealth of information, guidance and training to support you in ensuring all children across the County are appropriately supported and kept safe:
CYPS.info also has information to support your safeguarding practice:
Ofsted
Ofsted is your regulatory body and there are a number of guidance documents and factsheets to support your practice:
https://www.gov.uk/government/organisations/ofsted
Ensure you keep going back to check this website for updates.
Useful Documents
DIY Childminder Health Check Document