School readiness is a strategy to close the learning gap and improve equity in achieving lifelong learning and full developmental potential among young children.
Participants in the field of early childhood development have been reluctant to define school readiness. Some educational approaches use a narrow 'pre-primary' educational approach that stresses literacy and numeracy skills to align with a primary school curriculum in preparation for the year 1, other approaches use an approach that stresses a broader preparation for life beyond a school-based curriculum.
The United Nations World Fit for Children mission statement of 2002 is an example of current concepts of school readiness - a good start in life, in a nurturing and safe environment that enables children to survive and be physically healthy, mentally alert, emotionally secure, socially competent and able to learn. The WFFC goals highlight the importance of a caring, safe and stimulating environment for the holistic development of young children.
The three dimensions of school readiness are: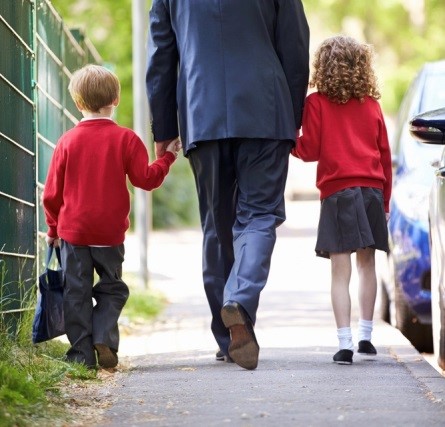 Ready children, focusing on children's learning and development.
Ready schools, focusing on the school environment along with practices that foster and support a smooth transition for children into primary school and advance and promote the
learning of all children.
 
Ready families, focusing on parental and caregiver attitudes and involvement in their children's early learning and development and transition to school.
All three dimensions are important because school readiness is a time of transition that requires the interface between individuals, families and communities
A range of articles support practice and provision for early education, health and early help practitioners:
See here the powerpoint presentations from the recent Child Ready: School Ready events - enabling schools, families, communities and children to be ready for one another, in order for the first steps of a child's journey into school to be successful"
The day was dedicated to consideration of the key issues surrounding school readiness, presented the work currently being undertaken across North Yorkshire to support school readiness, provided opportunities to identify opportunities to enhance practice and improve children's life chances, and to contribute to the planning of the future work in this priority.