The foundation for sound mental health is built early in life, through early experiences which include children's relationships with parents, caregivers, relatives, teachers, and peers.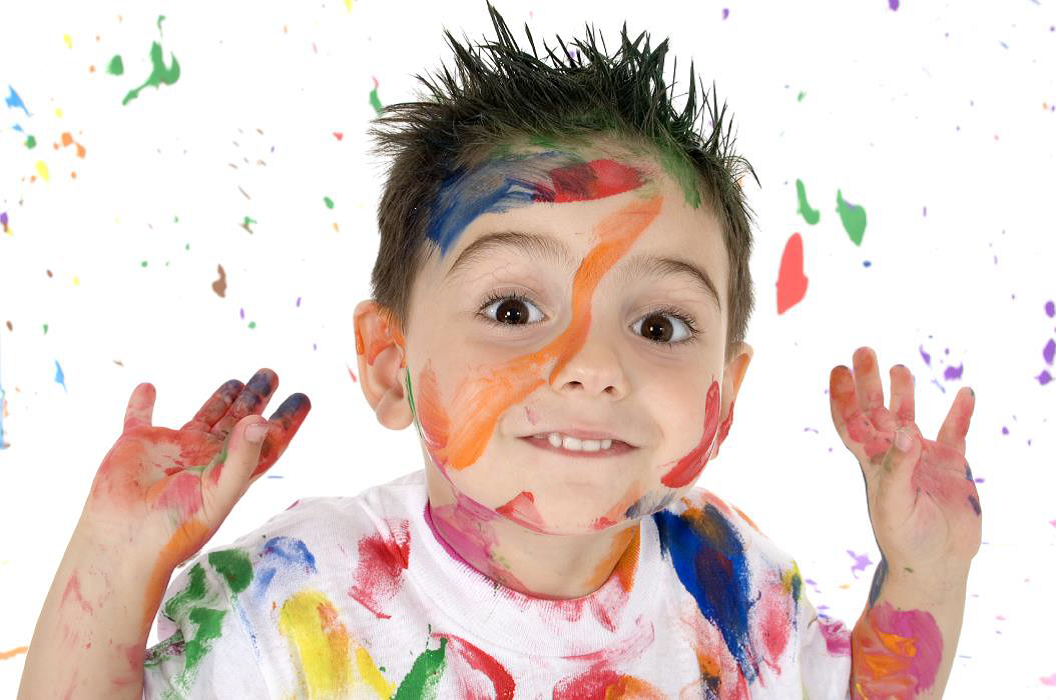 Sound mental health and emotional well-being provides an essential foundation of stability that supports all other aspects of human development—from the formation of friendships and the ability to cope with adversity to the achievement of success in school, work, and community life. Disruptions in this developmental process can impair a child's capacities for learning and relating to others, with lifelong implications. The destabilising consequences of problems in mental health can be caused by many interdependent factors. The effective development of mental health in young children requires early identification of any times of delay or difficulty and appropriate attention to their causes, whether they reside in the environment, with the child, or family or both. Understanding how emotional well-being can be strengthened or disrupted in early childhood can help practitioners promote the kinds of environments and experiences that prevent problems and remediate early difficulties so they do not destabilise the developmental process for the child. For society, many costly problems, could be dramatically reduced if attention were paid to improving children's environments of relationships and experiences early in life.
A joint health and early education conference, titled  Health, Happiness and Emotional Well-being in Under 5s was held in May 2016 to consider the issues surrounding mental health and emotional well-being for under 5's and their families.
Find the conference and reference materials here to support your practice:
1. Health, Happiness and Emotional Well-being in Under 5s - Conference programme
2. Emotional and mental health of under 5's in North Yorkshire - Conference address - Dr. Lincoln Sergeant
3. Mind mindedness for children's development - Professor Liz Meins
4. Different Families - Same love
6. Nurturing Resilience in the Under Fives
8. Getting it right from the start
B. DCSF Social and Emotional Aspects of Development - Guidance for Practioners
C. Promoting mental and emotional well-bieing - Early Intervention Resource
D. In the first 1001 days- Fatherhood Institute
E. DoH EarlyYears High Impact Areas
F. Lighting Up Young Brains - Save the Children
G. What works to enhance inter-parental relationships - Early Intervention Foundation
H.Out for our children -  Foundation-stage pack
I. DfE Conception-to age 2 report