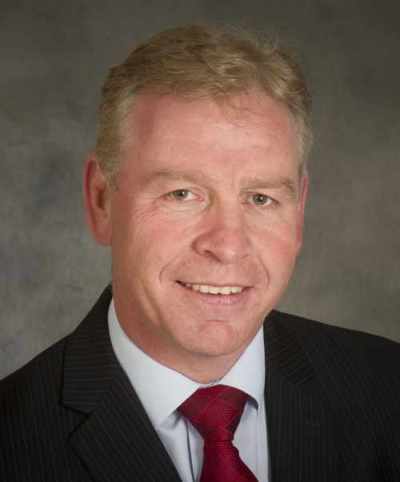 Chief Executive's Key Messages - 16 November 2018
Latest message for the chief executive
Please read the attached message from the chief executive.
Wider Partnership Conference 2018 – community awards winners announced
On Friday 26 October, we hosted our 15th Wider Partnership conference at the Pavilions in Harrogate. The event, which was attended by over 200 delegates, included voluntary and community organisations as well as public and private sector bodies. The main speaker at the event was Kim Leadbetter who is an ambassador for the Jo Cox Foundation. She spoke about her organisation's work and on the issue of tackling loneliness and building stronger communities. In the afternoon we announced the winners of this year's community awards and you can read all about what happened in the press release.
Tell us what you think - Healthy Child Programme
During November we are asking for informal feedback on the North Yorkshire Healthy Child Programme - a child and family public health programme set up by the Department of Health and Social Care which we are responsible for delivering.  We are reviewing the services we provide, so we'd love to hear about your experiences of them. Some of the services provided include advice on parenting, breastfeeding, child development, sexual health, minor illnesses, or healthy lifestyles. Please go to www.northyorks.gov.uk/healthychild to find out more.
New Lord-Lieutenant for North Yorkshire
On Tuesday it was announced by Downing Street that the new Lord-Lieutenant for North Yorkshire would be Mrs Jo Ropner. Mrs Ropner lives at Kirklington near Bedale and was one of the 41 Deputy Lieutenants that serve the area. Mr Peter Scrope will remain as Vice Lord-Lieutenant. You can read more about the new Lord-Lieutenant and the North Yorkshire Lieutenancy at the following link www.nyll.org.uk
International Fraud Awareness week
This week it's International Fraud Awareness week which shines a spotlight on a crime that costs individuals, taxpayers, businesses and communities billions annually. Fraud takes many forms and can be perpetuated by those we trust as well as strangers we have never met.  It is a constantly changing crime and keeping ourselves aware and reporting it is vital to curbing and stopping it. Veritau – our council owned company that investigates fraud against the authority – undertakes criminal investigations to stop fraud and the most serious result in a criminal prosecution. For more information visit: https://www.fraudweek.com/